Crossroads Chiropractic Wellness Talks in Savannah
Crossroads Chiropractic & Wellness Center in Savannah is committed to making families in our community healthier. We hold monthly wellness talks that are free to our patients, their families, and friends. Each month we present a different topic. Join us at our Chiropractic and Wellness Center to learn more about how nutrition, health, and exercise can help meet your health goals.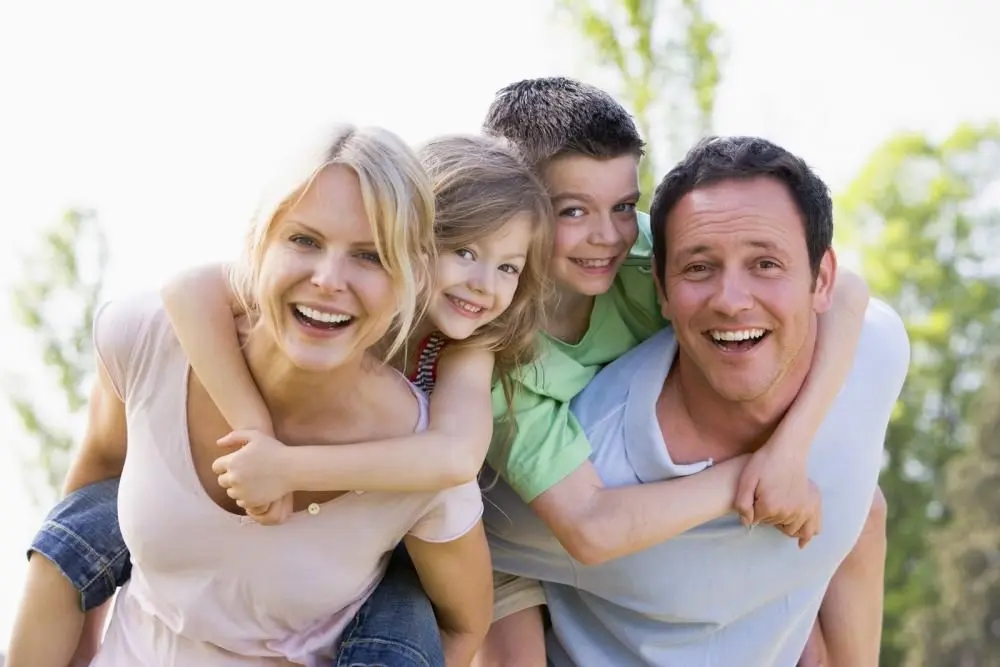 Our doctors explain which foods are important to include in your diet and how supplements can work to balance your body. At our wellness talks, learn more about how we provide our patients with structured nutrition plans and individualized nutritional support with supplements.
At our monthly wellness talks, you also learn about our lifestyle program and how your choices impact how you feel and your long-term health. Part of the plans developed at Crossroads Chiropractic & Wellness Center help you identify what habits may be preventing you from living your best life and how to replace them.
We provide health screenings at local trade shows monthly also. You can learn how Dr. Mark Domanski uses the latest technology in spinal and nerve system research to ensure your individual needs are met. Our chiropractors explain how they use digital nerve scans, the range of motion tests, your history, and x-rays to find the root cause of your issue--starting at your first visit.
Natural Health Solutions from Our Chiropractor in Savannah
If you're looking for natural health solutions, join us for one of our monthly wellness talks or screenings at our office. These provide the opportunity for you to get to know our doctors, ask questions, and understand how chiropractic care can help you achieve optimal health. Learn more about how lifestyle counseling, nutritional counseling, and our other therapies can help keep you moving and feeling your best.
At Crossroads Chiropractic & Wellness Center, our mission is to create a healthier community and educate our patients with information. We believe natural health solutions allow your body to function optimally. We work to find the root causes interfering with your health, remove them and set your body on a course to achieving health and wellness.
Contact Crossroads Chiropractic & Wellness Center Today!
For more information on our next talk or screening, please contact us at (912) 353-7611. You can find Crossroads Chiropractic & Wellness Center at 320 East Montgomery Crossroads Suite 30, Savannah, GA 31406.