Lifestyle Coaching
When you visit a chiropractor in Savannah for assistance with a physical ailment, you may discover that the underlying cause of the problem stems from your lifestyle and behavior. At our wellness center, we recognize that your lifestyle impacts your health and we recommend solutions to assist with your personal goals for your health and well-being. The challenge is identifying when to consider life coaching and when you need chiropractic care to address your concerns.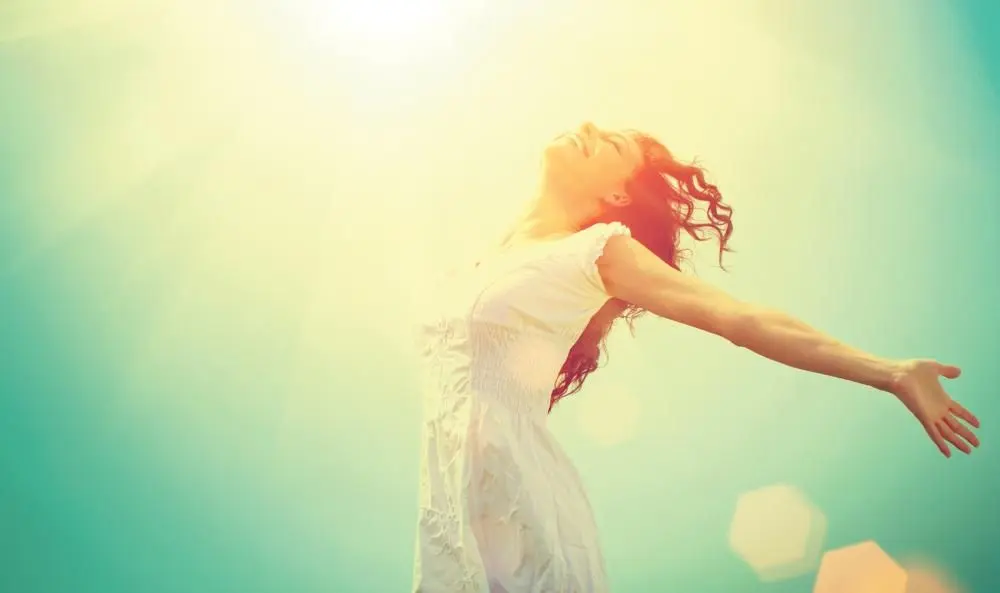 What is Lifestyle Coaching?
Lifestyle coaching from a chiropractor differs from traditional coaching because it focuses on encouraging optimal health and well-being. At Crossroads Chiropractic and Wellness Center, a professional chiropractor evaluates your situation before recommending appropriate solutions. We may use life coaching to help address poor behaviors or activities that contribute to your health concerns.
We make suggestions for dietary changes, proper exercise techniques, and how to keep your stress levels low when facing challenges in your life. By focusing on your situation and goals, we help you find the right ways to balance your career, family life, and other activities so you enjoy a healthier and more active lifestyle.
Benefits of the Coaching
The advantages of seeking a life coach depends on your situation. At our wellness center, we offer advice regarding your health and well-being. We discuss your goals for your life and help you develop a plan of action to accomplish those goals. We may recommend tools like chiropractic care and massage therapy as part of the healing process.
When to Consider a Life Coach
A life coach offers advice about your situation and tools to help you keep up with your goals. At our wellness center, we recommend life coaching when you face challenges that lead to concerns about your health or your ability to handle problems. You can seek a coach when you have a stressful life situation or you want to address the underlying problems contributing to physical pain and ailments.
Lifestyle coaching allows you to identify the problems that contribute to your pain and discomfort in life. It gives you the opportunity to make positive changes based on your specific situation and the challenges you face. To learn more about our lifestyle coaching process or the treatments we recommend for improving your health while you work on adjusting your lifestyle, Contact us at (912) 353-7611 for an appointment with a life coach today.