Services at Crossroads Chiropractic & Wellness Center
We offer comprehensive services to meet any need you have. Below are some of the services you'll find available to you from our trusted chiropractic team.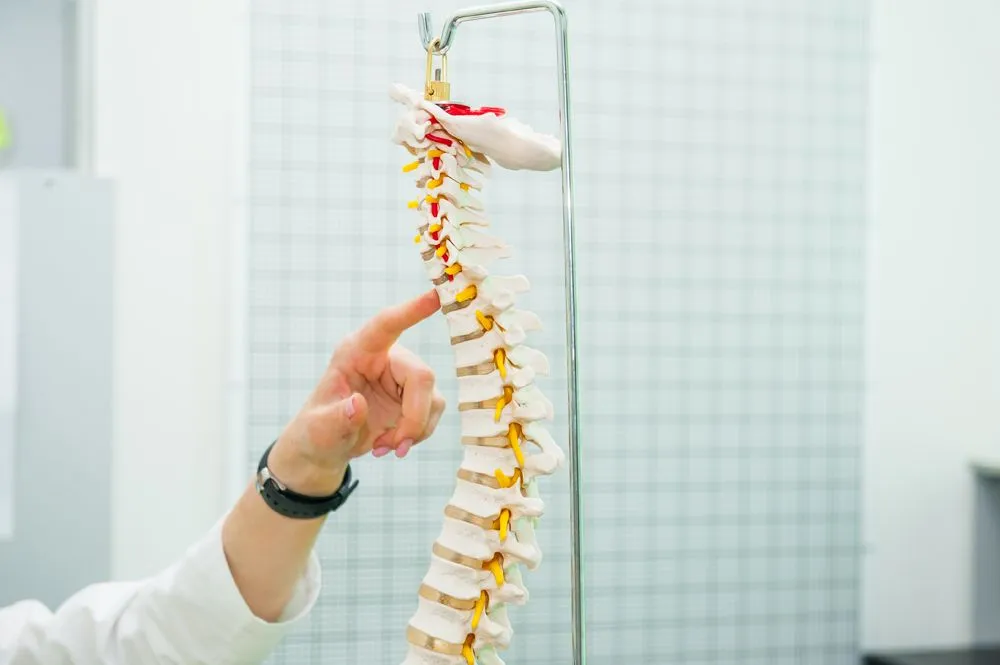 Wellness Chiropractic
As a wellness chiropractic center, we want to help you prevent illness and injury. We recommend coming in for routine appointments with our team. This is an excellent way to improve your mobility and boost your energy.
Pediatric Chiropractic Care, Prenatal Care, and Athlete Care
Your child needs chiropractic care in many situations. Pediatric chiropractic care and prenatal care focus on preparing your child for growth and development in the best possible manner. Our team also works with athletes of all ages. Our goal is to help encourage development and prevent injury in these situations.
Auto Accident Injury Care
As a trusted auto accident injury chiropractor, we will work closely with you as you recover from your car accident. You may have whiplash, back pain, limited mobility, or other concerns that require attention. Call us to schedule an appointment as soon as possible.
Community Wellness
We encourage you to embrace all of our services including our wellness services. We host a variety of wellness talks and programs free to our patients and the community. We encourage you to visit us to learn more.
Corporate Wellness
Keeping your employees healthy starts with a solid corporate wellness. We're happy to come in to see your employees and host a variety of wellness programs that can help with diet, overall physical fitness, and holistic health.
Nutritional Counseling
What you consume plays a big role in the wellbeing of your body. We offer nutritional support for those who need guidance for boosting muscle mass, reducing weight, improving mobility, and naturally speeding up healing.
Massage Therapy
Massage therapy is an excellent way to improve your body's natural ability to heal. We can target specific muscle and tissue groups with this technique. Massage therapy works to stimulate the flow of oxygen-rich blood to the impacted area. This encourages your body to heal itself even in situations where another treatment has not been successful previously.
Schedule a Consultation with Your Savannah Chiropractor!
Now is the time to get the help you need. Whether you need preventative or specialized care, our team at Crossroads Chiropractic & Wellness Center is here to help. Call for an appointment in Savannah at (912) 353-7611.